Frequently Asked Questions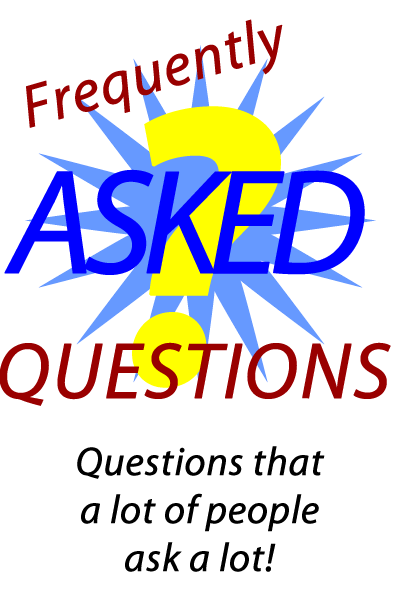 What do I need for the class?
You'll need a computer or similar device that allows access to the internet and the use of Skype or Google Hangouts. You'll need a fast and reliable internet connection. I recommend a headset with a microphone but if your device has a built-in microphone and speaker that works well, that should be OK, too.

How do I know if I will like the class/teacher/method?
Before you begin classes, we will schedule an online meeting, like an interview for both of us, and we can decide how to go forward. During the meeting we will discuss your goals, establish your level, and then we can decide if this is the right option for you.

How do I pay for classes?
I accept payments through my PayPal account. If you have a PayPal account, great. But you do not need to have a PayPal account to pay. Payment is made by credit card (Visa, MasterCard, American Express).

Do I need a PayPal account to pay for classes?
No, you don't. But you do need a credit card (see above).

Where are your students from?
My student include adolescents and adults. Most of my current online students are from Brazil. Some started as face-to-face students and then moved abroad, and some just like the convenience of having classes from home. I'm excited to get some new students from other parts of the world. Who knows, maybe you?!

What are the benefits of Online classes?
Online English classes are less expensive and time-consuming. You won't have to travel to class, buy expensive books or pay hidden fees. And, since classes are custom-designed for you, you will learn more effectively.

What about homework?
We can discuss and decide this, but as your teacher, I highly recommend homework. I know that some students love it but others hate it. The objective of homework is to determine how much of the class material you remember. I usually send homework by email and the student returns it well before the class. While correcting it, if I see that there are more than just a couple of mistakes, I can prepare some exercises for our next class to correct these mistakes.

What happens if I am late for class or miss a class?
I work around your schedule. You tell me your availability and we'll schedule a time that suits. I know schedules change, so if you give us at least 48 hours notice, we can reschedule your class for

free

. If you are late, I cannot extend the lesson because it will interfere with another class. If you cancel the class with less than 48 hours notice but more than 12 hours notice, you will be charged for half the value of the class. If cancel within 12 hours or you miss a class without notice, your account will be charged.